Formerly Norwalk, Garrison & Associates, we have more than 25 years of experience serving businesses and individuals in Central Florida. Learn More.
Led by Deron Berwager, MyProEdge can handle all of your complex tax matters. As an Enrolled Agent, he is authorized to represent you before all levels of the Internal Revenue Service.
We provide a range of services based on the customized needs of our clients. Click here to learn more. Or, contact us for a Free, No Obligation Consultation!
To provide our clients the highest quality service with an emphasis on Integrity and Professionalism.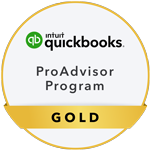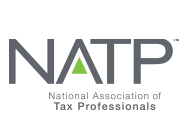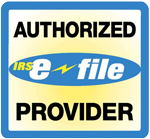 Our professional team is known for attending to all finance and tax-related needs efficiently. We are capable of handling the accounting needs of individuals and small companies in the following industries:
Ready to find out how we can help you? Get started with a free consultation by reaching out to us today.